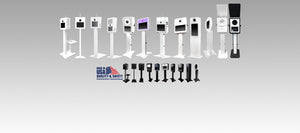 Photo Booth Supplier in 30 years
Portable Mirror Photo Booth
Photo Booth Travel Cases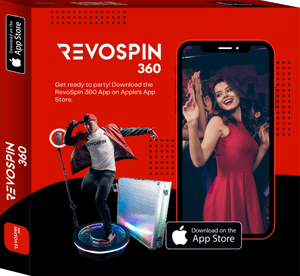 360 PHOTO BOOTH SOFTWARE
Looking for a 360 photo booth software for your 360 photo booth?
In order for any 360 photo booth platform to work and to make amazing videos you will need a 360 photo booth software.
Download the RevoSpin 360 Photo Booth App on the Apple App Store and test it out with your 1 week FREE trial.
THE WORLD'S LARGEST TRADE SHOW FOR
PHOTO BOOTH MANUFACTURERS, SUPPLIERS & RENTAL COMPANIES!
We are one of the photo booth sponsors for the upcoming 6th Annual International Photo Booth Expo on 2020
Companies we've worked with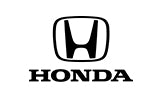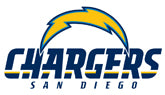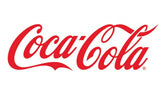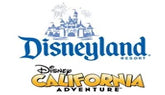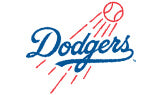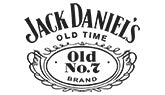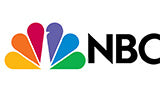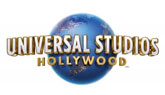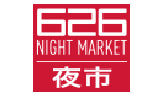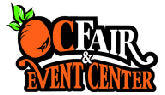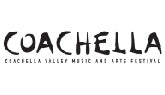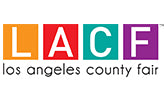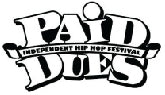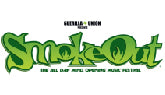 Subscribe to our newsletter
Recieve discount codes and latest updates with EZ Photobooths.

Stay up to date with what's new and receive discount codes by entering your email below . Promotions, new products and sales. Directly to your inbox!